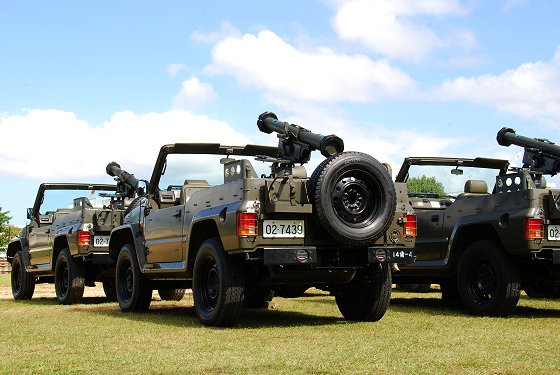 The Type 87 Chū-MAT Chū-MAT is a Japanese laser guided anti-tank missile in service with the Japanese Ground Self-Defense Forces. It had been created as.
The Type 87 Chu-MAT and variants can be seen in the following films, television series, video games, and anime used by the following actors.
The modern Japan Ground Self-Defense Force (JGSDF) relies on the Type 64 MAT, the Type 79 Jyu-MAT and Type 87 Chu-MAT Anti-Tank.